FAST Racing NEO
is coming to Wii U™ on December 10 2015! 14.99€/14.99US$/10.99£/22.49AU$
Hypersonic Speed
The fastest racing game you have ever experienced! Non stop adrenaline pumping action at 60 frames per second.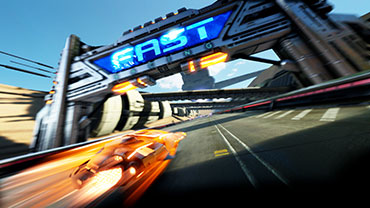 Discover 16 exciting tracks
Race your way through giant mech spiders, asteroids impacts, rock slides, deep sea tunnels and much much more.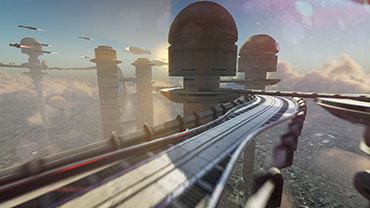 Play with anybody, anywhere
Splitscreen local multiplayer with up to four players. Online mode with up to eight players from all around the world or with just your friends.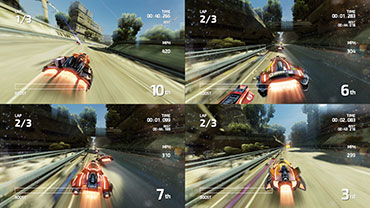 Nintendo Direct Gameplay Trailer (Nov-2015)
PAX Gameplay Trailer (Aug-2015)
Teaser Trailer (Jun-2015)
In-Game Screenshots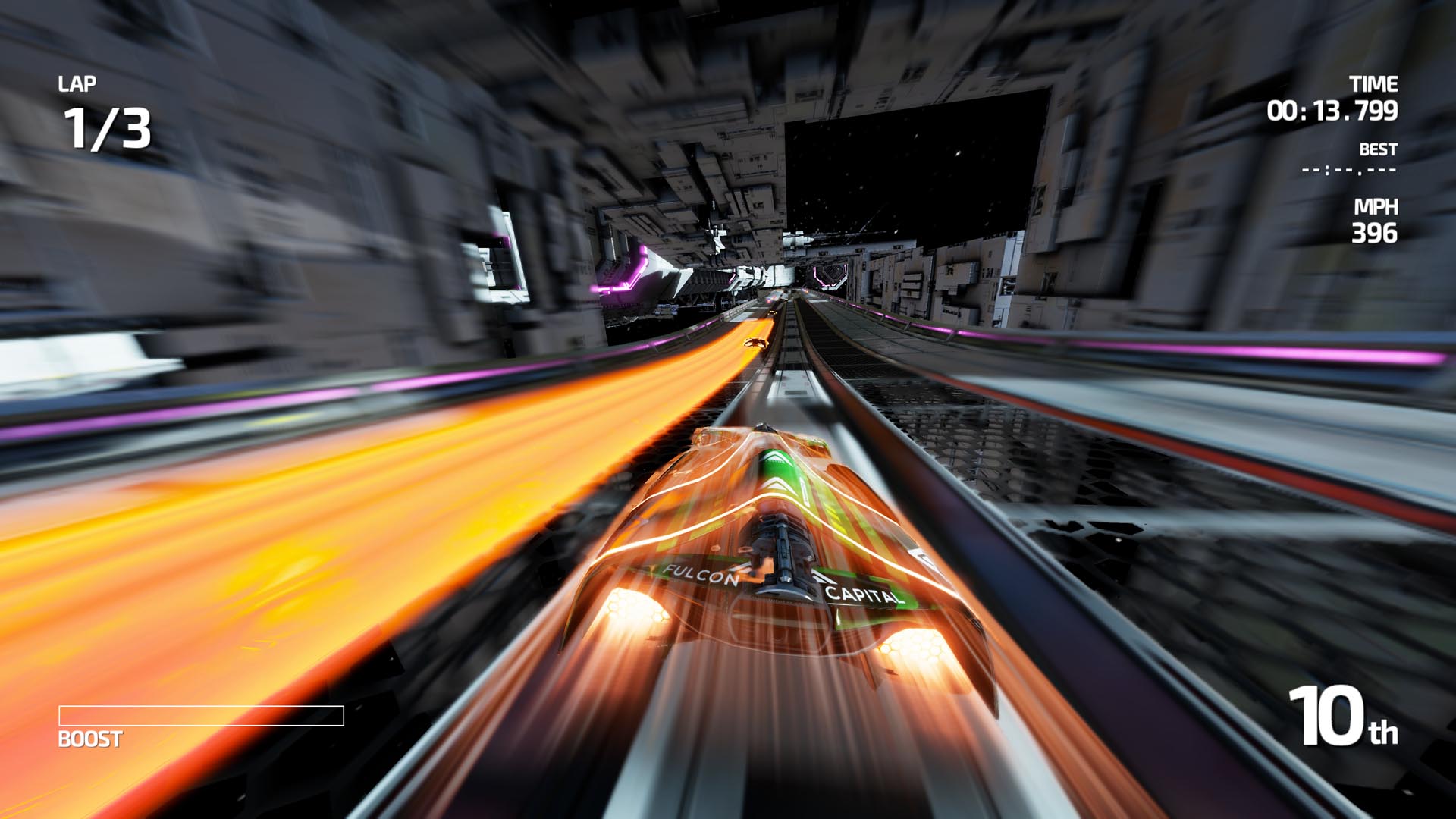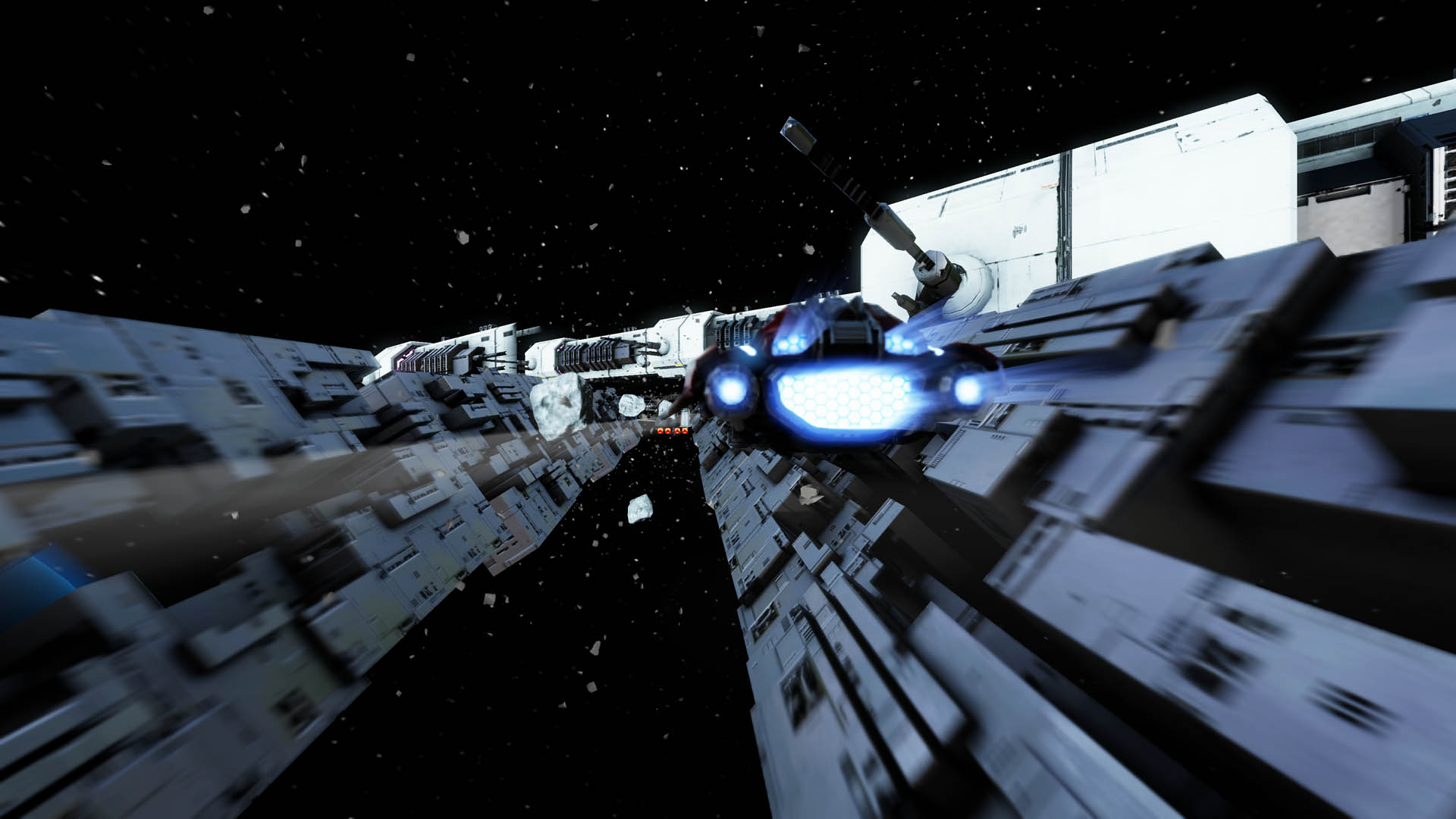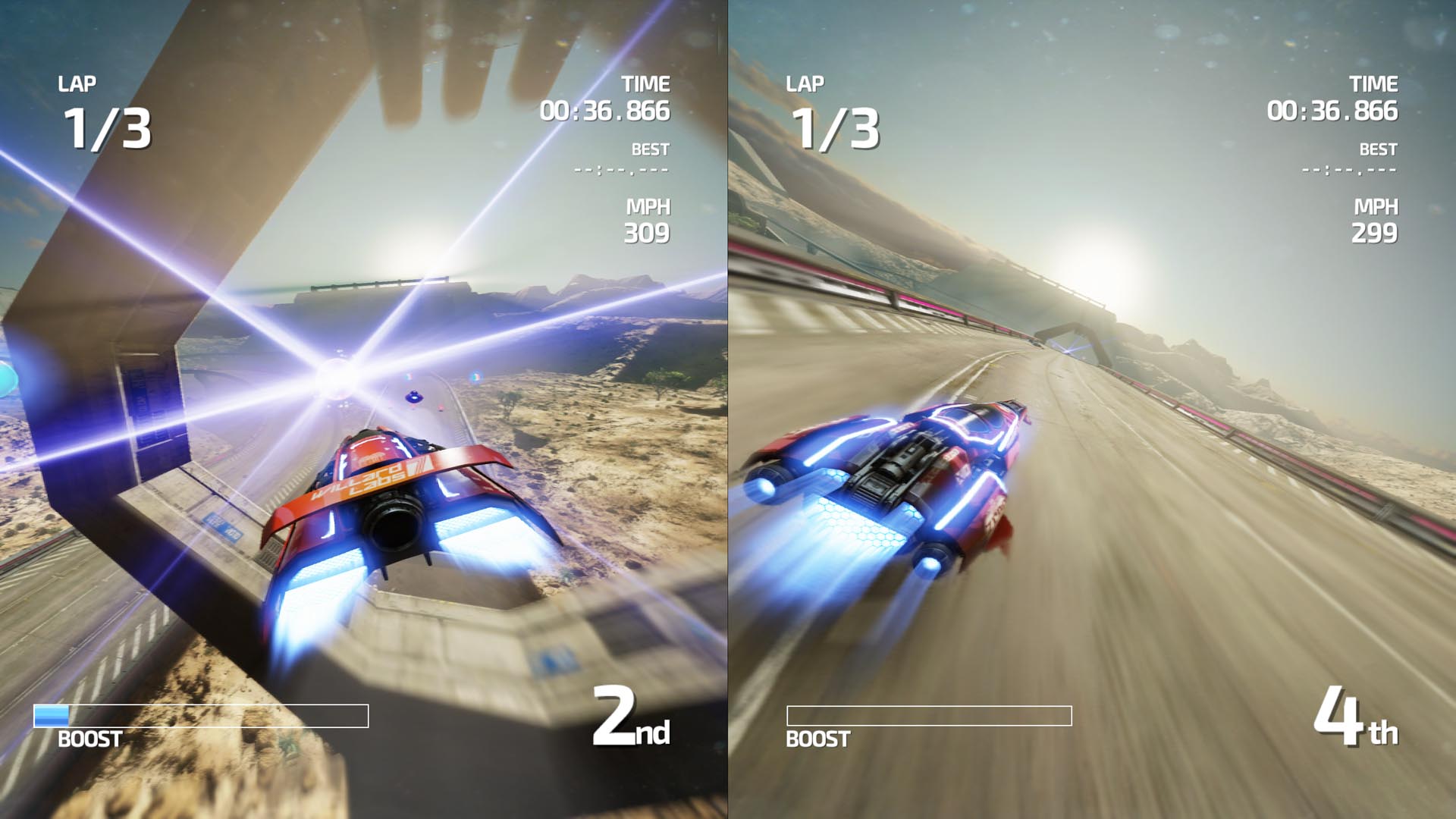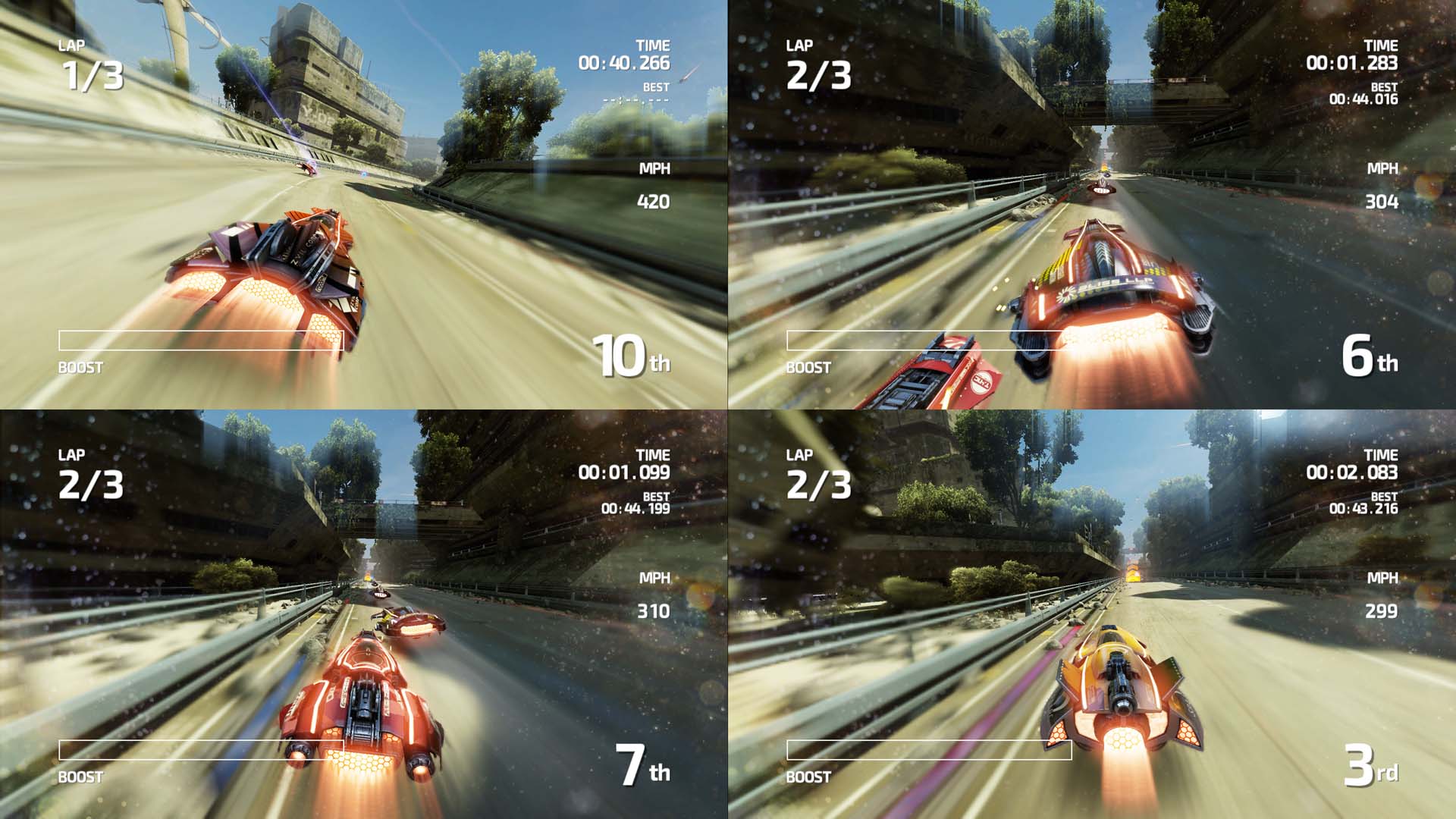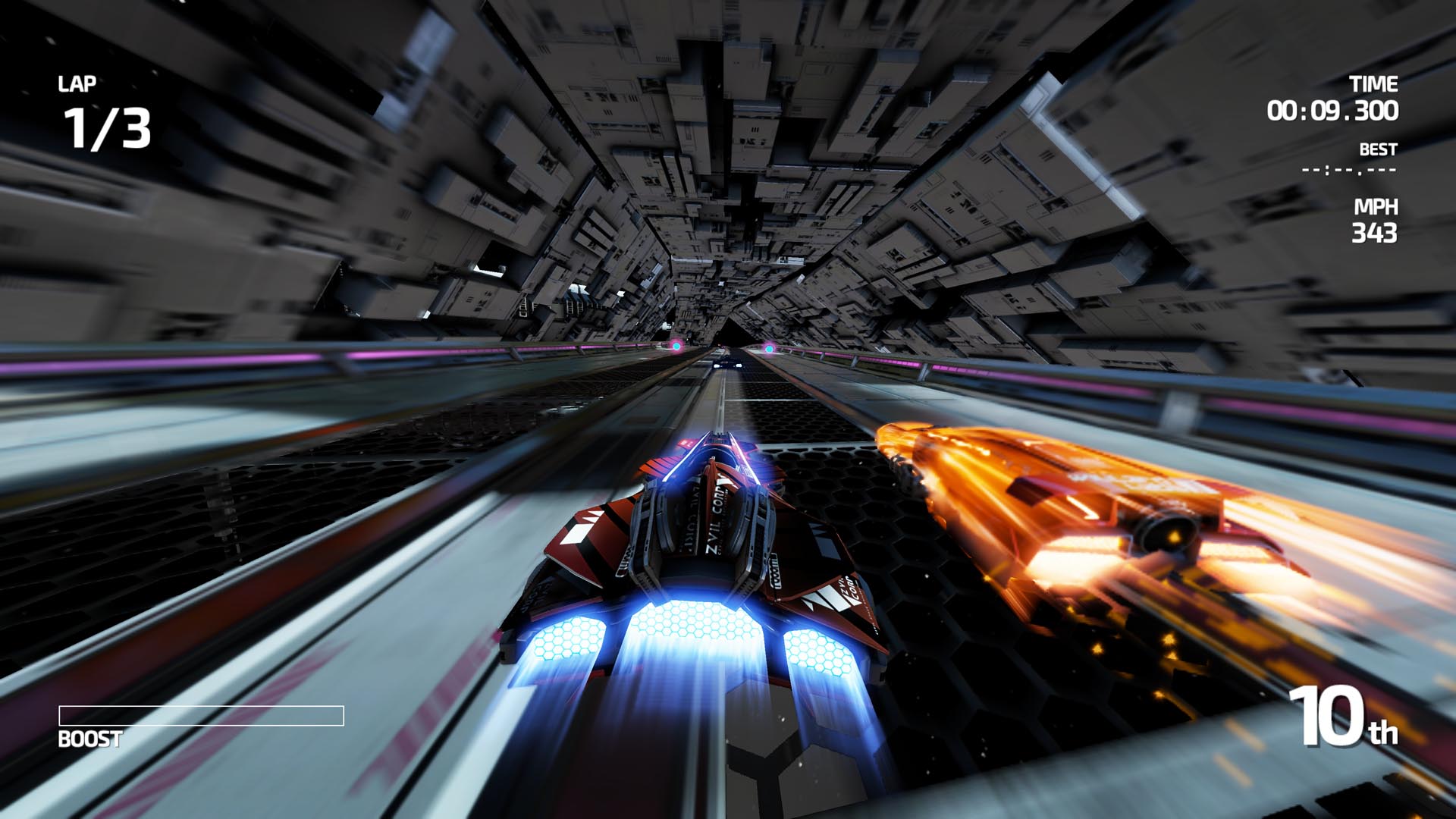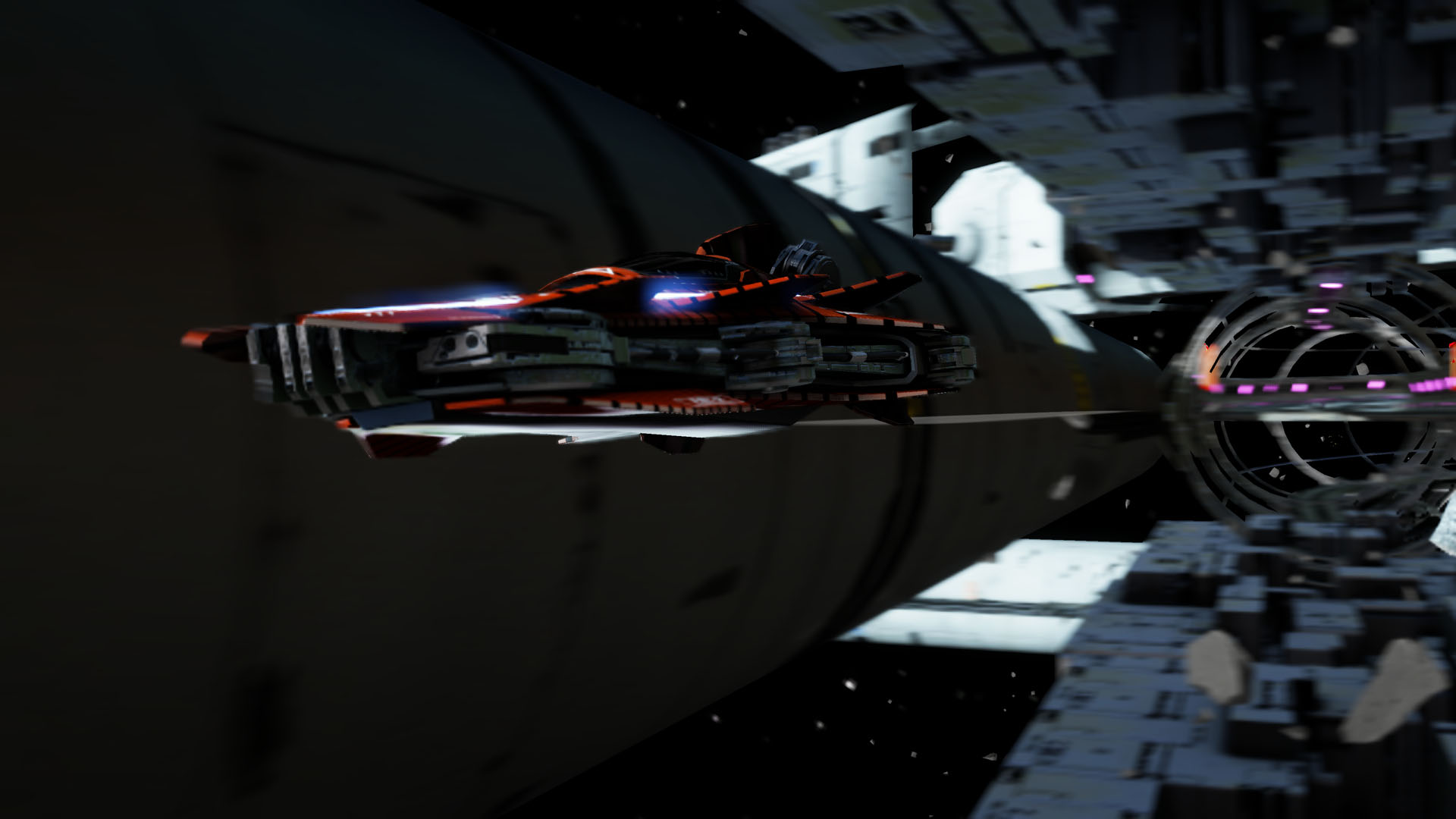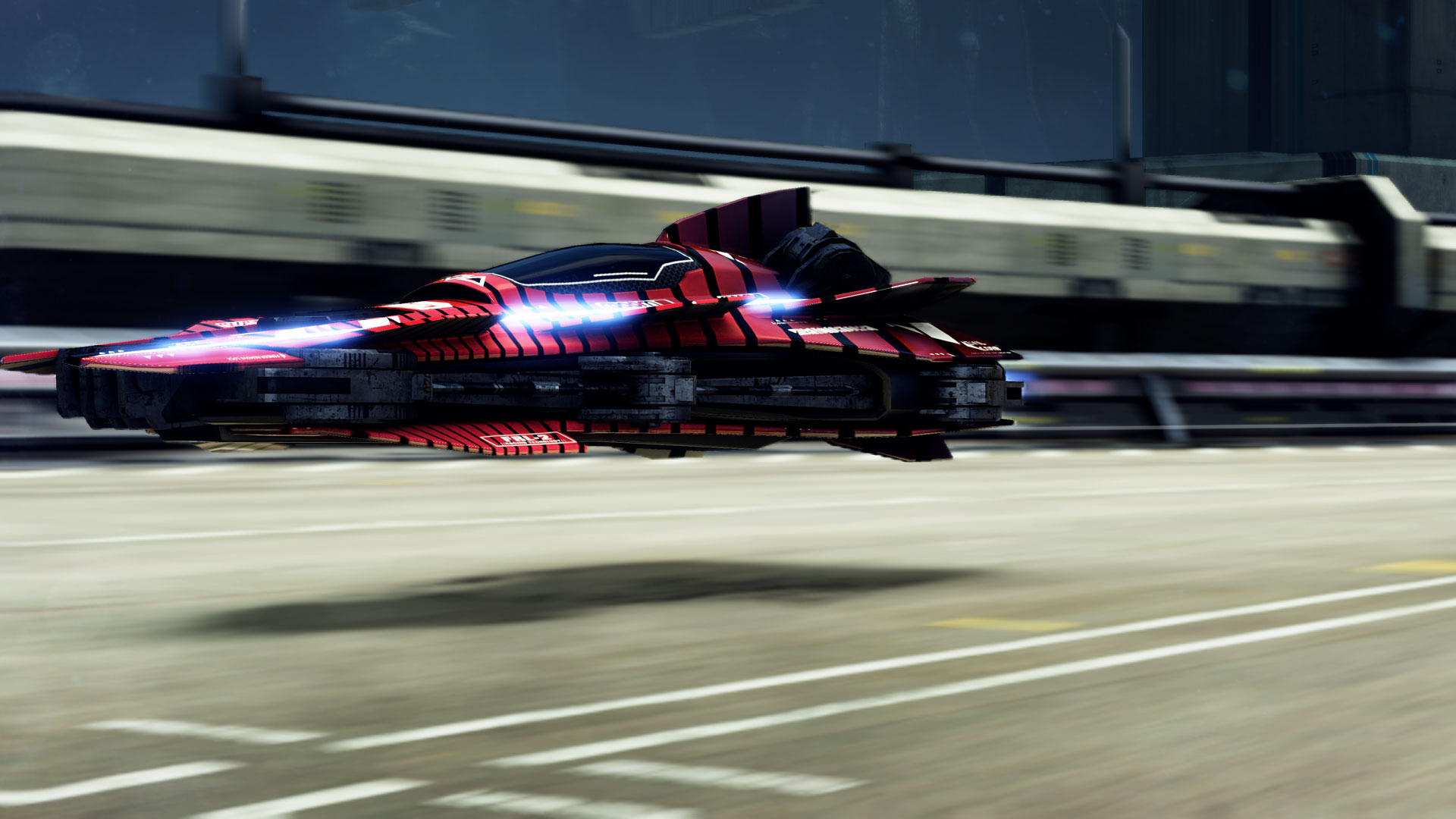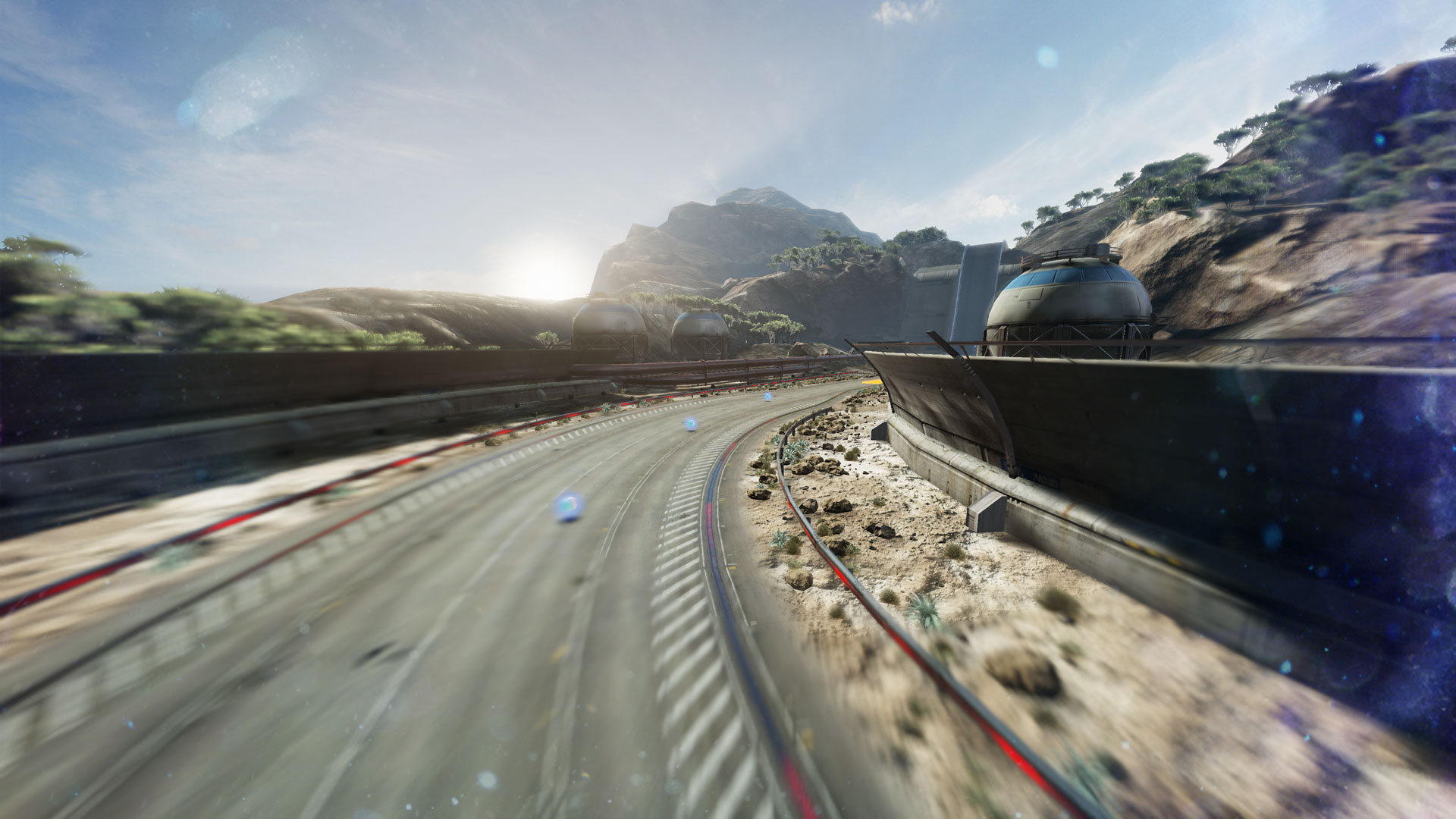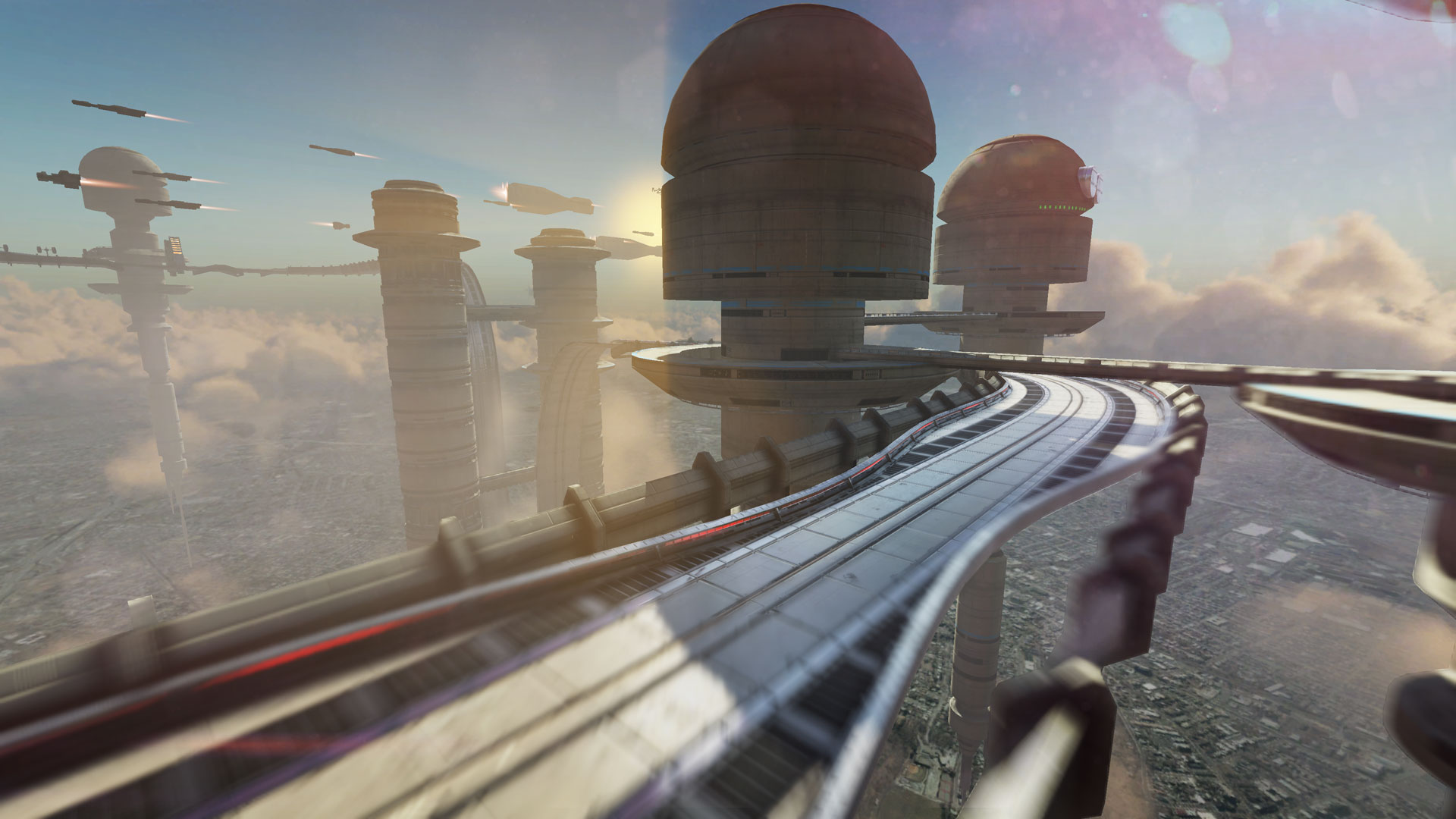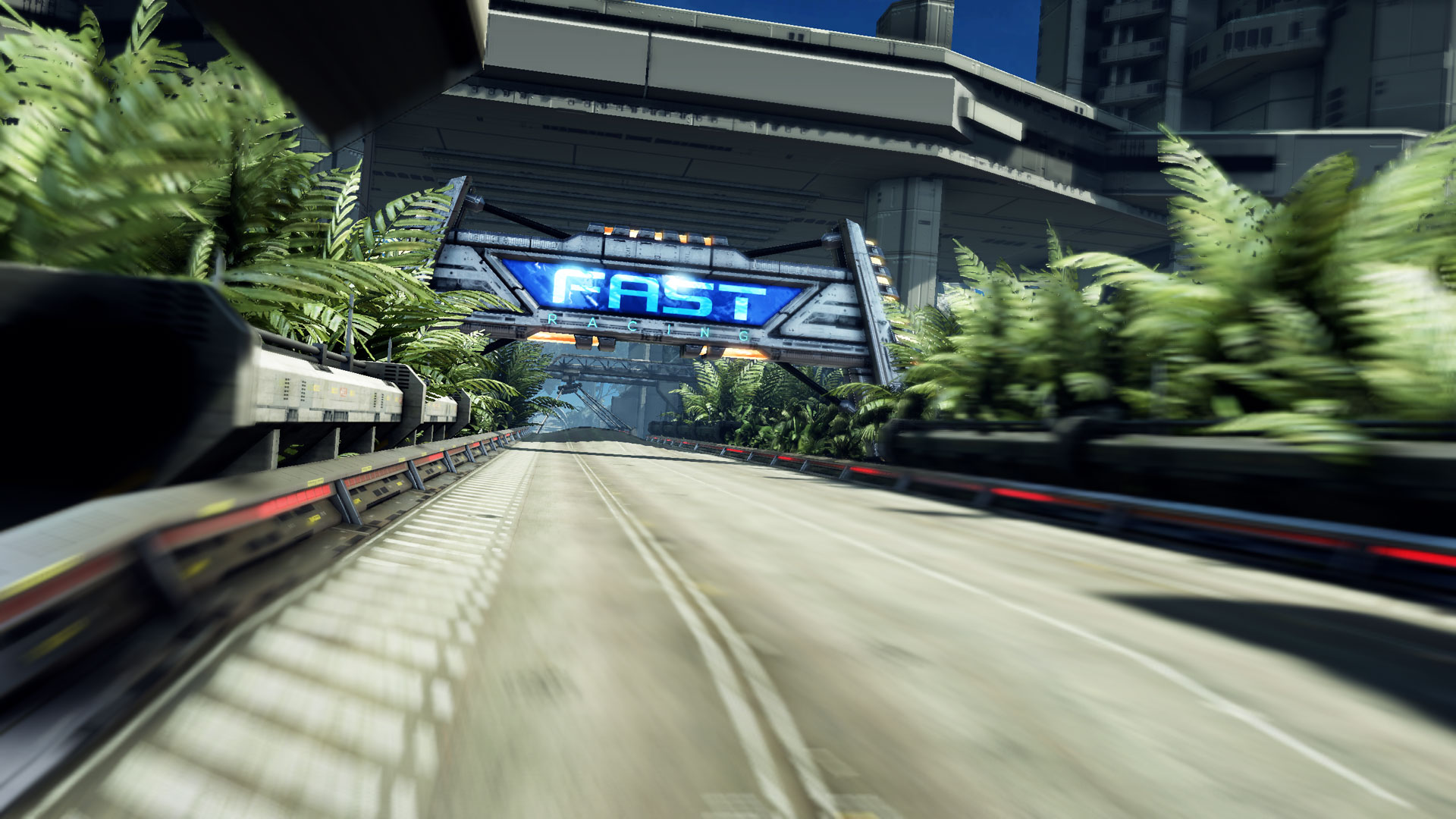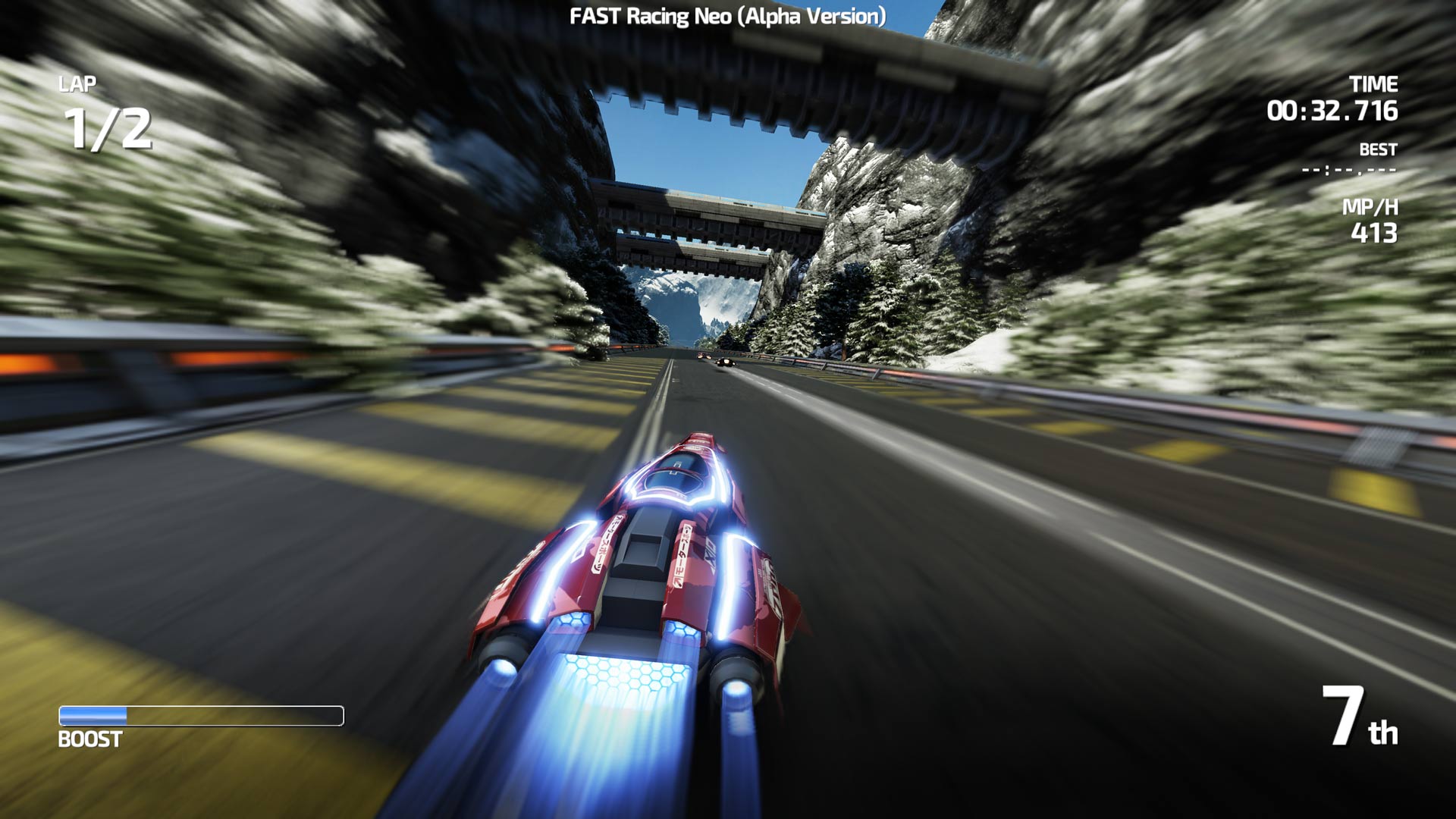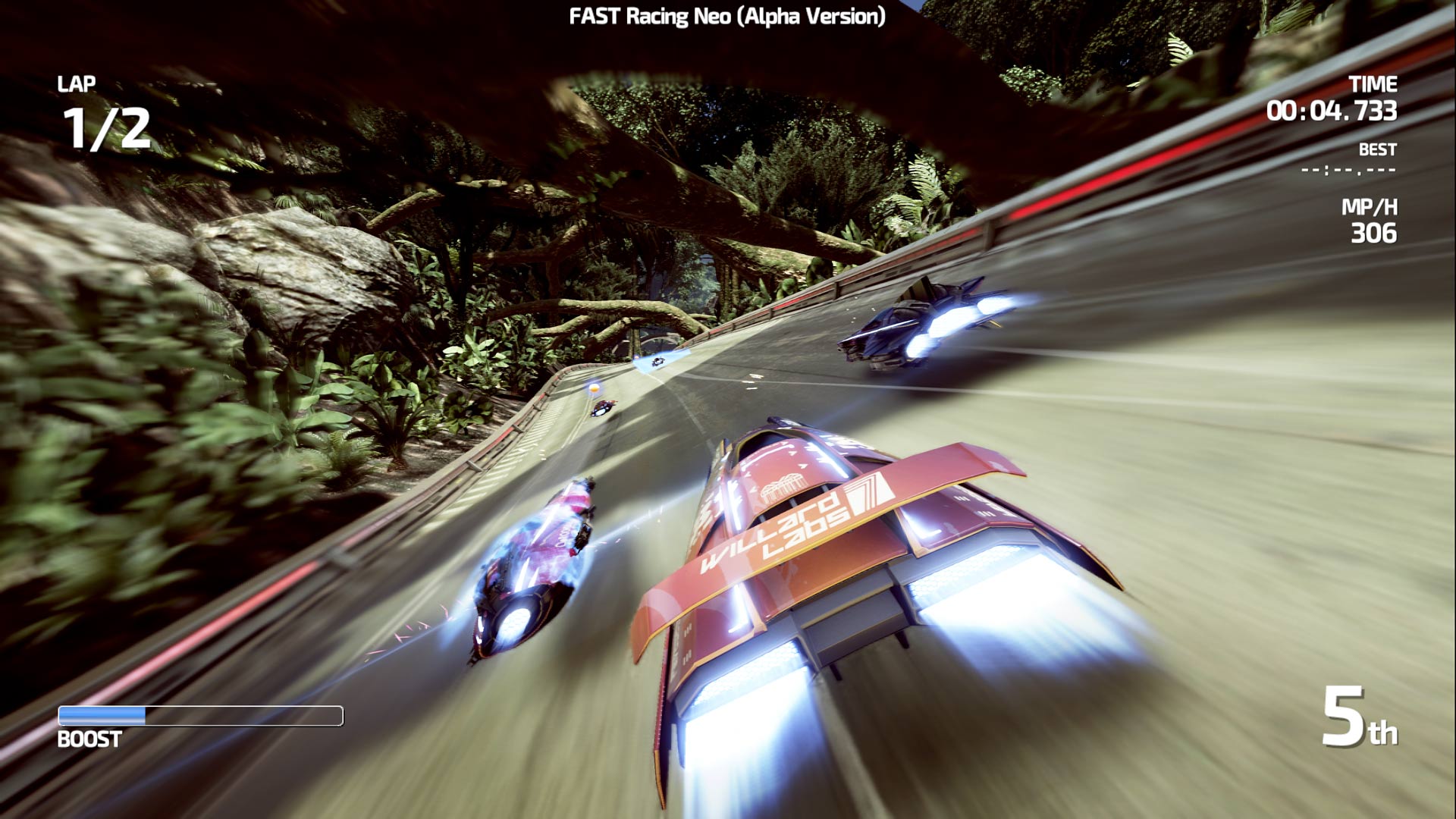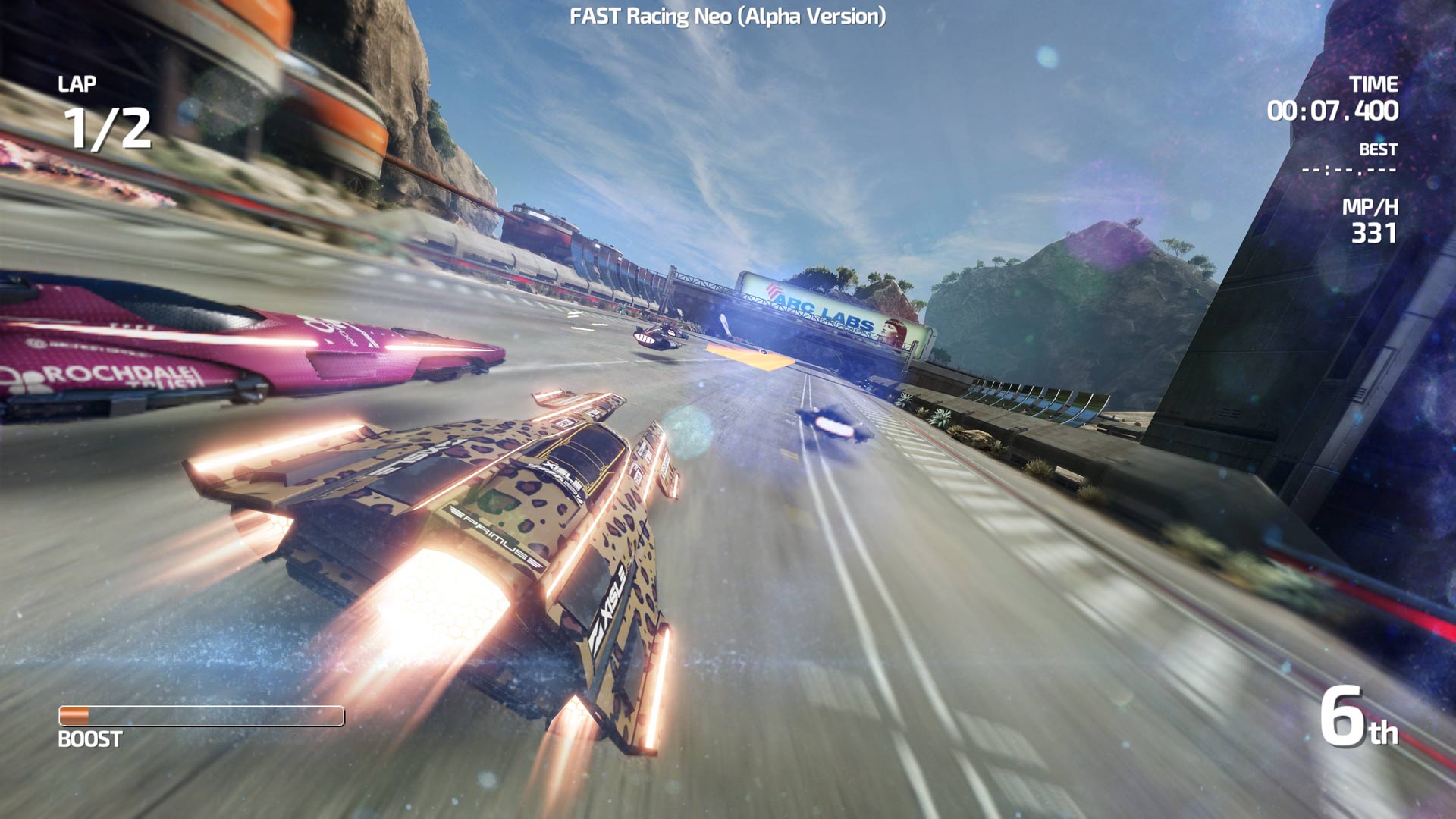 Wallpapers
Download cool wallpapers for your desktop, mobile phone or tablet!







Wii U is a trademark of Nintendo. © 2012 Nintendo.
Broadband Internet access required for online features. For more info, go to
support.nintendo.com
© 2015 Shin'en Multimedia GmbH
·
www.shinen.com
·
Königswieser Str. 83
·
81475 München
· Germany
Registergericht: München HRB 160695
·
Geschäftsführer: M. Linzner, B. Wodok
·
USt-Id-Nr: DE248551751